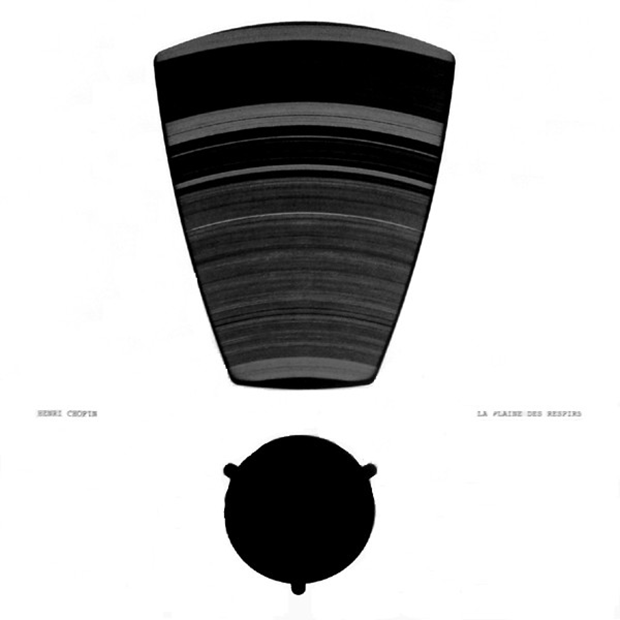 Henri Chopin / La Plaine des Respirs
¥ 1,500 税込
item code: TA073
format : CD / TOCHNIT ALEPH / NEW

Chopin's last release in his lifetime.
Latest works by legendary french sound-poetry pioneer Henri Chopin. .
It's like earth pulsation sound by vocal cords and a breath, word.
Recorded 2003 - 2004. Edition of 500 Copies with 6-page booklet.
original french, plus english & german translations text by Henri Chopin.

フランスの詩人で実験音響/前衛芸術家・アンリ・ショパンの生前最後の作品。2003年から2004年にかけてレコーディングされた、まるで地球の脈動の様な吐息とそのコンクレートと語りによるエクスペリメンタル音響。フランス語のオリジナルの詩、ドイツ語、英語の翻訳がブックレットに掲載。限定500枚.