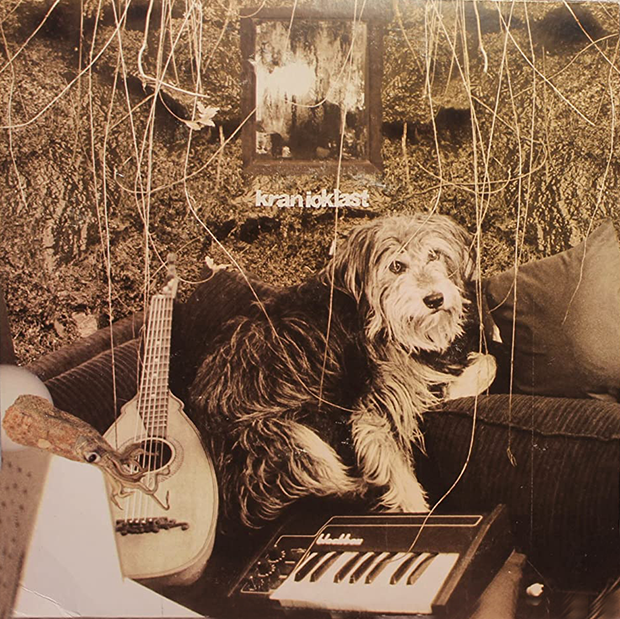 kranioklast / can i talk or s...
¥ 1,500 税込
item code: SON 702
format : Vinyl, 7'' / Sonaria / USED
disc : EX / cover : EX

kranioklast ( a.k.a Cranioclast ) played dark ambient music for ruins from 80's. This single released in 1997. A side is caught in a rotating nervous electric rhythm.
B side is awaking ethnical beat.Thick smell that relates and attaches.
It is a threatened voice that approaches from a long distance.
.Limited to 500 copies.

kranioklast ( Cranioclast表記もあり )は現代技術の廃墟イメージを身にまとった、ドイツのダークアンビエントユニット。 このシングルは、他のリリースとは少し違う匂いを持つ1997年リリースの1枚。Side Aは神経を麻痺させるエレクトロな反復リズムに虫の声のようなエレノイズが飛びまわる。そしてSide Bは砂っぽいダウナーなエスノビートと犬の鳴き声に脳髄が麻痺。
Limited to 500 copies.